We're always just a phone call away.
Our knowledgeable team can help you with anything you need.

We offer holidays of 3 to 14 night durations,
in 4 or 5 star hotels, luxury villas and apartments.
As we are based in Portugal, we are able to offer a wide choice of golf packages coupled with an extensive selection of luxury hotels, villas and apartments for your summer holidays.
Being a family business, we provide a personal, first-class service with the attention to detail so often overlooked by larger tour operators – plus, wherever possible, we will tailor your holiday to suit your individual requirements.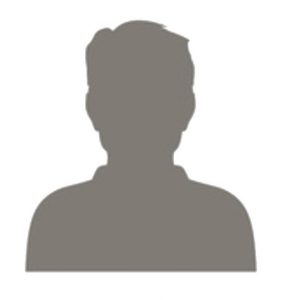 Steve Nicholas
Administrator